About me
Having been embroiled in family proceedings myself historically. I recognise first hand how stressful court proceedings are and how difficult it is for people of low to moderate incomes to access any kind of advice or support. At times I represented myself but was fortunate enough to be able to engage a solicitor/barrister on occasions.
Whilst most of my personal experience has been in Children Act law, over the last five years, I have extended my practice to offer the whole range of family law services, from financial dispute resolution (for divorce and cohabitants) to domestic abuse support to wills and lasting powers of attorney.
My passion for family law began with my career as a legal secretary in the legal aid sector between 2000-2007. I was very hands on, fielding all telephone calls and going to court with clients in a moral support capacity/ assistant to a barrister. Due to my maternity leave and redundancy, I did not work in family law professionally from 2007 to 2010, but built upon my knowledge and experience from being personally embroiled in Children Act and financial proceedings over the last 7 years.
From my numerous appearances in court, sometimes as a litigant in person (self represented) or with a solicitor/barrister, I have developed a keen insight into the workings of the judge, CAFCASS and the advocates. Please see below my qualifications & certificates and my services page for more information on how I can help.
My Professional Memberships & Qualifications
Central Law Training
Certificate in Family Law and Procedure (21-22 April 2016)
Effective Drafting in Matrimonial Finance (13 June 2016)
Advocacy in Matrimonial Finance (12 September 2016)
Masterclass in Unmarried Couples, Separation and ToLATA Claims (29 September 2016)
The Average Money Divorce: a Junior Lawyers Guide to Success (17 October 2016)
Webinars
Childs Pay: Schedule 1 Financial Children Act Applications
Conducting Financial Cases before the District Judge
Deeds of Separation: The Essentials
Financial Orders: Practical Enforcement
Drafting the S.25 Witness Statement in Financial Provision Cases
Latest Guidance; Psychologists as Expert Witnesses in the Family Courts
Constructive Trusts and Proprietary Estoppel Claims
Declarations of Trust and Restrictions
Other Qualifications
CILEx (Chartered Institute of Legal Executives) Level 3 Certificate – Family Practice (May 2019)
ILEX (Institute of Legal Executives) paralegal vocational certificates (2004/2005)
Memberships
Resolution: First for Family Law
Central Law Training
CILEx Law School (from December 2017)
Society of Professional McKenzie Friends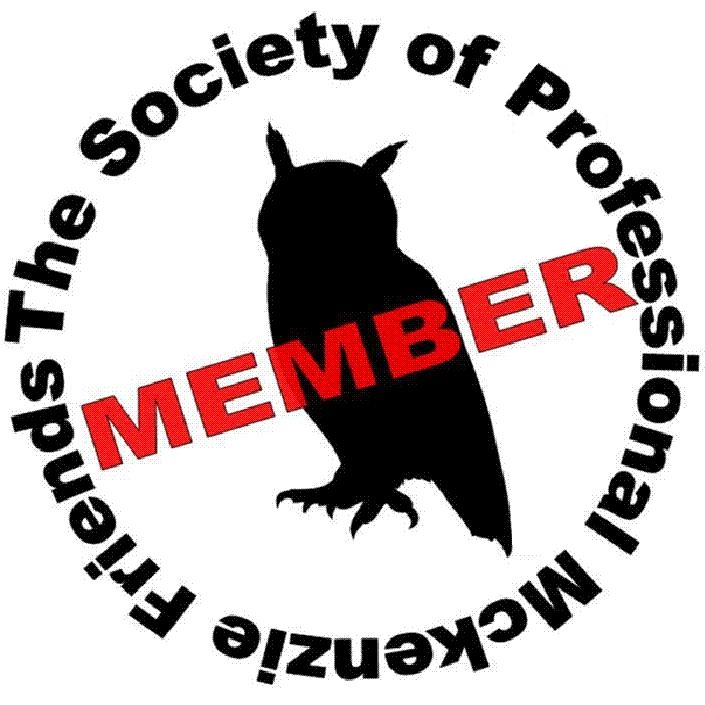 "Samantha was a great help and got my consent order documents in order meticulously and worked very hard to get everything done. Highly recommended."