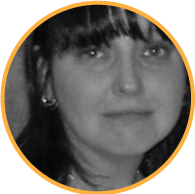 about me
I recognise first hand how stressful court proceedings are and how difficult it is for people of low to moderate incomes to access any kind of advice or support.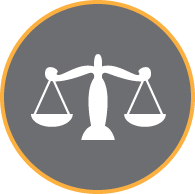 services
Advise on the mediation, collaborative law, arbitration and court processes, and the pros and cons of each. Click the button below to see all services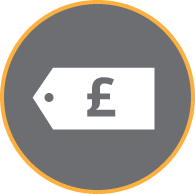 what it costs
I offer a free initial 15-minute telephone conversation to see if I can help you. Then I have two types of fee structures depending on the services you require.
"

"Samantha Alderman acted as a Mackenzie Friend for me very recently for a court hearing between myself and my ex partner. I was looking for someone who was reasonably priced and who could assist me with regards a Non Molestation order made against me and residency order for my two children. Sam was extremely thorough and professional throughout this case this was apparent in so many ways especial

ly in what she did to help me prepare my statement. She made positive suggestions of how I should prepare the statement. She carefully advised of what to include and what not to include of what would enhance my case and also what to omit information that would in turn hinder my case. I put my faith and trust in Sam right from our first meeting. I took on board everything that she had advised me too. She had a warm demeanour that put me at ease straight away. Sam was very knowledgable about Family Law as she many years of family law. Sam was regularly available to chat with me on the phone when I needed to discuss details of my case.Today I had the court hearing and the outcome was successful. I would highly recommend anyone looking for more affordable legal assistance by using Sam Alderman and South Cotsworld family law.from Phil in North London

"

"
"Great job, the second time I used Sam, will definitely be using again. Great communication and understanding of Law"
"Samantha was a great help and got my consent order documents in order meticulously and worked very hard to get everything done. Highly recommended."